"La Statistica: uno strumento fondamentale
In un mondo che si basa sempre più sui dati per prevedere i nuovi scenari e progettare il futuro, la Statistica è uno strumento
fondamentale per ottenere informazioni determinanti capaci di orientare scelte strategiche.
La Statistica è una disciplina affascinante per coloro che hanno il desiderio di esplorare tutti i campi della vita di oggi.
In pratica, è la Scienza di tutti i mestieri.
La Statistica nasce dalla curiosità e dalla voglia di scoprire."
(Facoltà di Statistica, Università La Bicocca, Milano)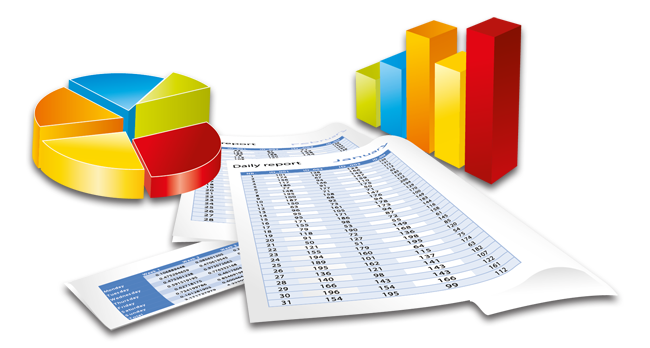 Trovo la statistica piena di fascino e d'interesse. Appena viene maneggiata con la dovuta delicatezza ed interpretata con cautela, il suo potere di affrontare fenomeni complessi appare straordinario. È il solo strumento che permetta di aprire un varco tra l'intrico di difficoltà che sbarra la strada di coloro che si dedicano alla Scienza.
FRANCIS GALTON
Total number of patients involved in the ABC Study on Heart Disease 798.
Males

n=541,

69%

Females

n=248,

31%

Patients with acute coronary syndrome n=599
Males

n=419,

70%

Females

n=180,

30%

Patients with other heart disease or excluded n=199

Total duration of follow up of the patients =17 years
"Do you want to have a look to the scientific features on surving of our patients ? Please open the following pages"
"Vuoi conoscere le caratteristiche scientifiche sulla sopravvivenza dei nostri pazienti ? Apri queste pagine "